February, 14 - St. Valentine's Day - a celebration that incorporated the full variety of beauty colors of human youth feelings. It unites not only young people who are in love with each other, but also symbolizes love for neighbor and for people in general.
The spark of love has always burned at the heart of our medical profession, for the sake of which many generations of our colleagues have passed and go through a thorny, noble professional and life path.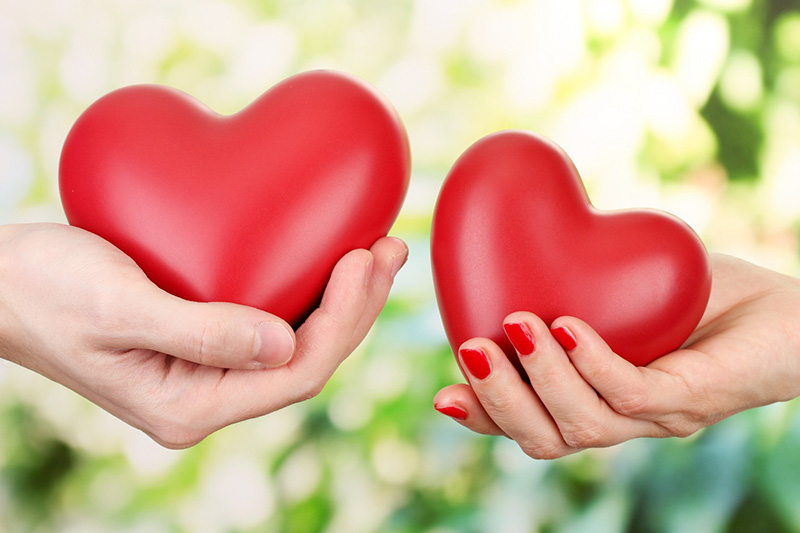 Dear students, teachers and employees,
I sincerely congratulate you on this wonderful holiday!
I wish that your love will make you stronger,
braver and kinder, and your soul and heart will be filled with warmth and dreams.
Let love give you wings, and medicine brings joy, happiness and inspiration.
Yours faithfully, 
T.O. Pertseva
rector, professor
---