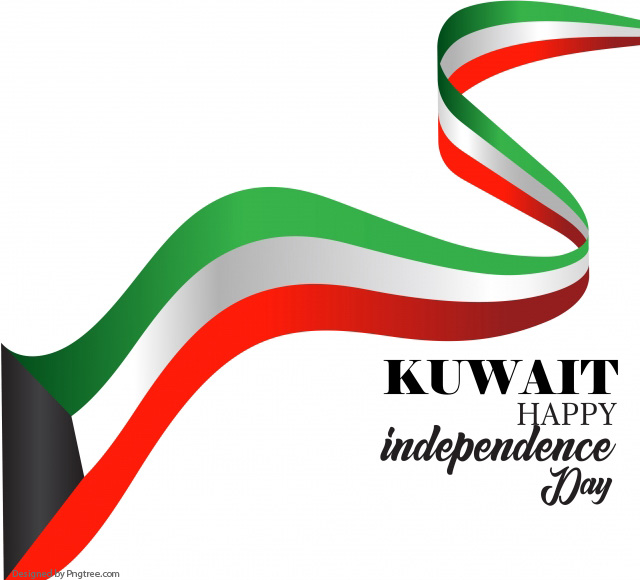 SI "Dnepropetrovsk Medical Academy of the Ministry of Health of Ukraine"  has been providing educational services to Kuwaiti citizens for many years, and has established close ties with the Kuwaiti Embassy in Ukraine on medical education of the country's citizens.
The people of Kuwait have gone through a difficult path of formation and struggle for their independence.
Kuwait was first established as a small fishing village during the seventeenth century. At the end of the eighteenth century, Kuwait's strategic position enabled it to flourish and become a key trading post and boat building center in the region.
On June 19th 1961, Kuwait became independent with the end of the British protectorate and the Sheikh Abdullah Al-Salim Al-Sabah became an Emir.
From 1963, the National Day was moved to February 25th, marking the date that the Sheikh who was in power at the time of independence, Sheikh Abdullah Al-Salem Al-Sabah came to power in 1950.
In 2021, Kuwait will celebrate its 60th National Day of Kuwait with special energy and enthusiasm. This holiday is an important event for the whole Arab world.
The nation-wide festivities include an impressive fireworks display, and public gathering with food and drink and lots of entertainment.
To honor their country, many people dress in traditional customs.
All the country goes out on the streets to engage in an array of events that provide exciting entertainment.
The teaching staff and students of the Dnipropetrovsk Medical Academy extend their sincere congratulations to the citizens of Kuwait on the occasion of the celebration of the 60th National Day of Kuwait. We wish further prosperity, friendship, peace and mutual cooperation.
---